40 Pin LED Cable for 15.6" LP156WF4-SLB1 Screen 1920x1080 Panel 14",17.3",18.4" LED 2 ch 6 bit high resolution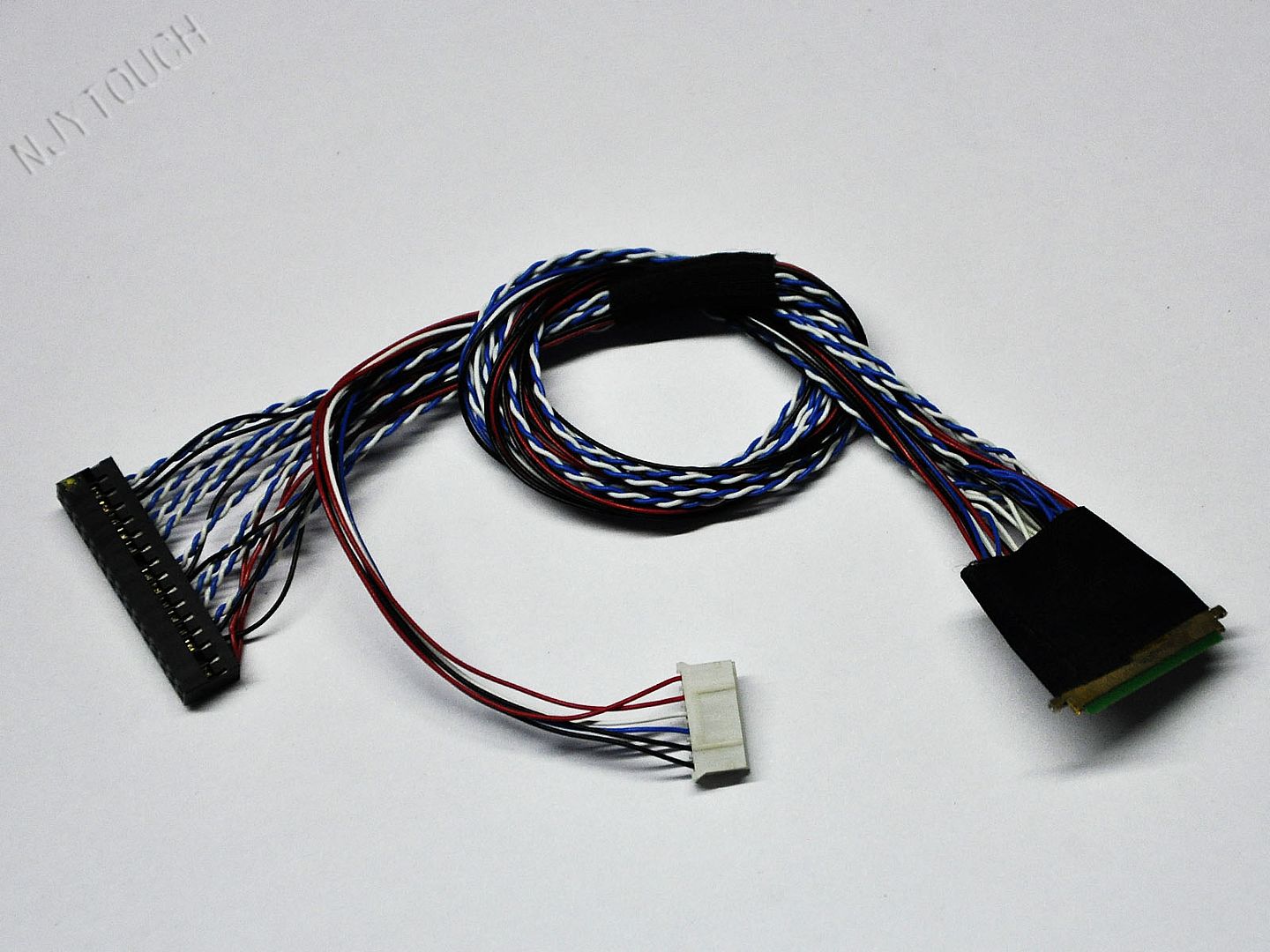 Length: about 26cm
This LED cable has 40 pin on one side (connecting to LED panel) and 2 connectors on the other side (connecting to controller). It is suitable for the following LED panels:
B156HW01 V.5; LP156WF1 (TL) (A1); LP156WF1-TLC1; LP156WF4-SLB1; ect.

Compatible with similar LED panels with similar LVDS interface definition (40 pin):
(Matching connector:20345#40E## series or equivalent)
Working with LP156WF4-SLB1 LCD: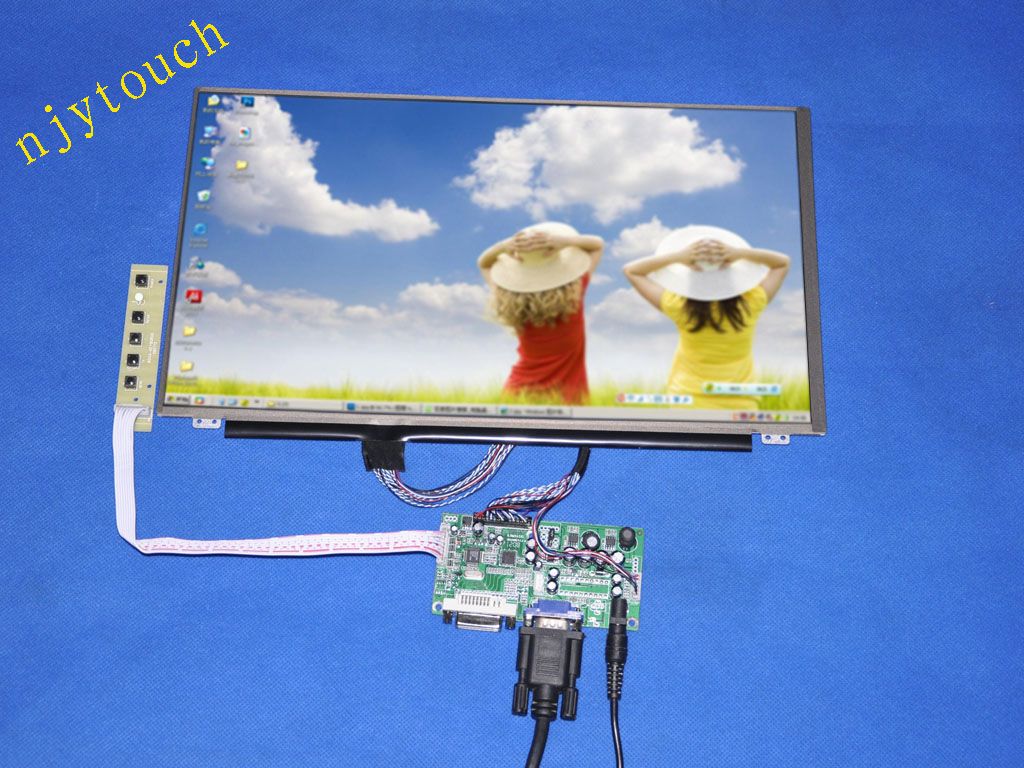 How it connects with our controller: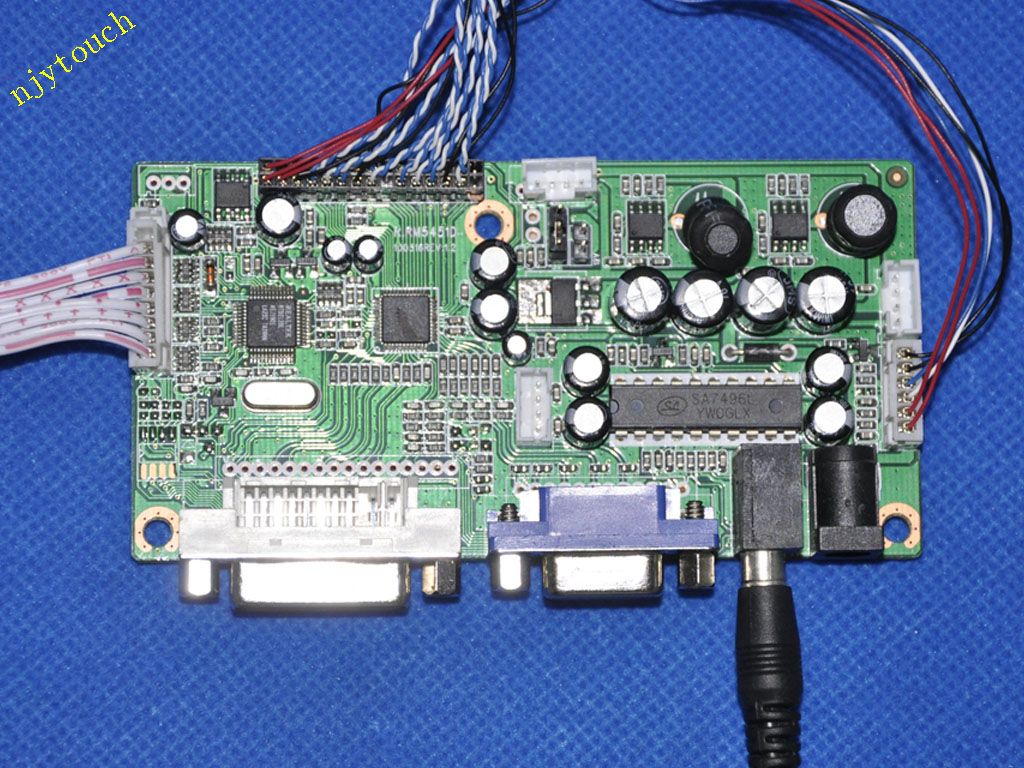 Package includes: A LED cable for 15.6"/17.3"/18.4" 40 pin 2 ch, 6 bit LED panel.